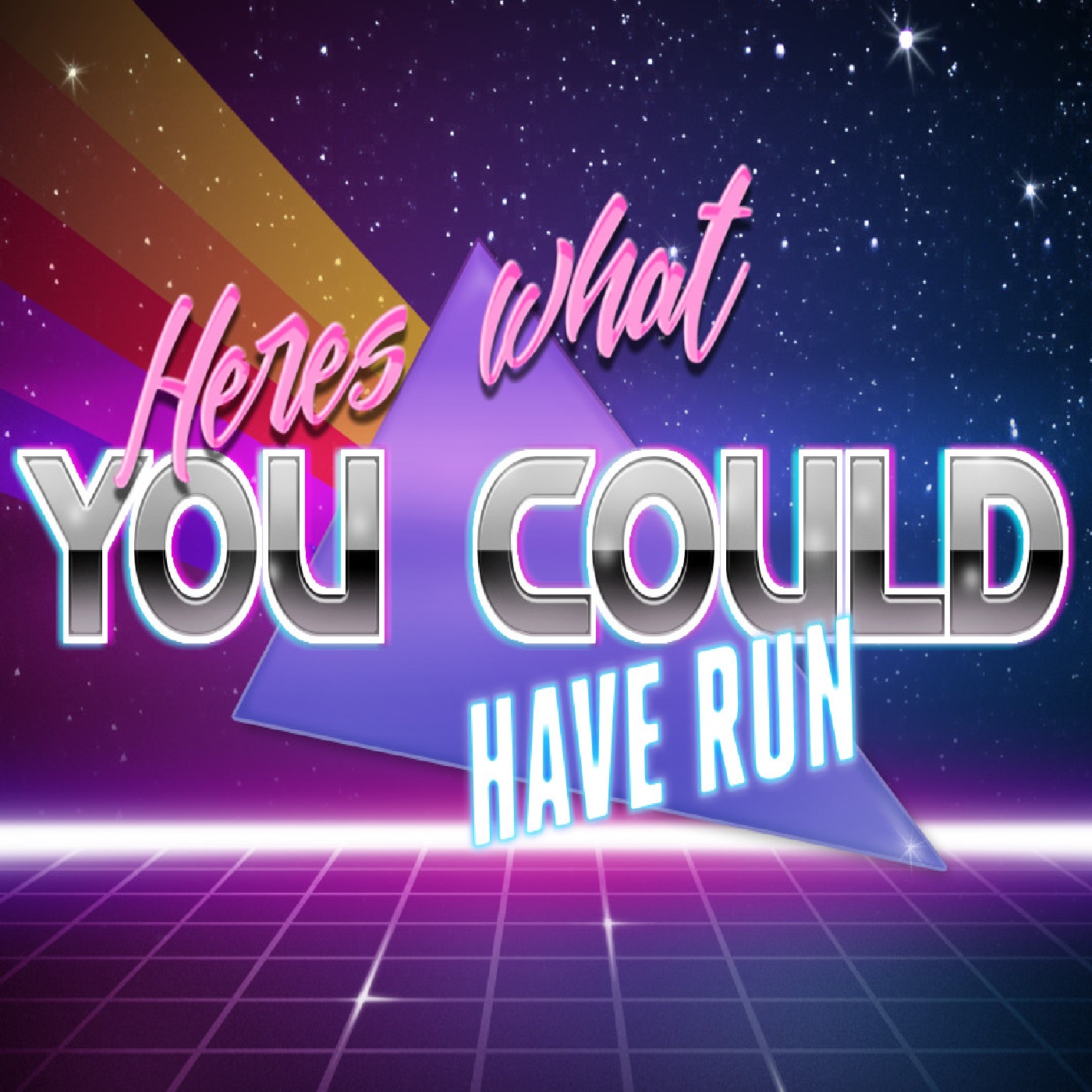 If you'd finished an ultra in A&E on a drip would you go back for more?
If you'd DNFd more 100 mile events than you'd finished would you try again?
If your PB was two hours OUTSIDE the cut-off would you toe the line of a track 100 miler?
Mike did when he took on the 25 Hour Track 100 by Mark Cockbain Events.
Mike did finish. He did better than that. He smashed it. With a measured approach and self confidence in buckets he went on to win and secure a Spartathlon qualifying time.
This is a long episode as his tale is one worth covering, and hopefully encourages you to dig deep next time you struggle!
For more irreverent running nonsense head to www.runlikeduck.co.uk
For Cockbain Events head to www.cockbainevents.com